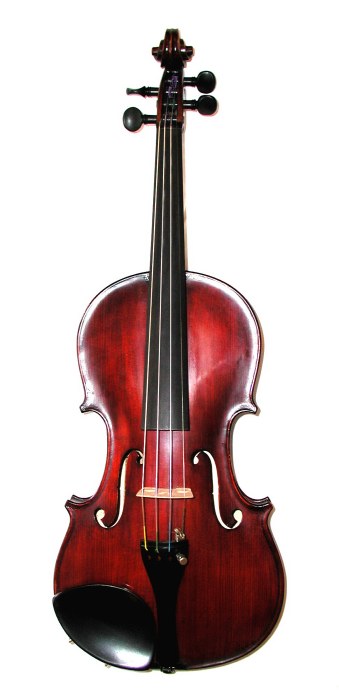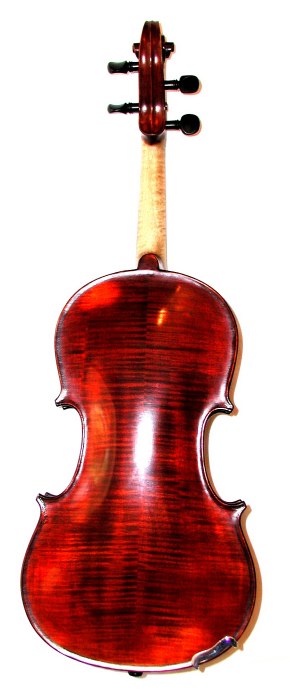 Albert Nebel, crafted entirely in Germany, European tonewoods, beautiful tone. Violin alone, $1500.




Jurgen Klier, made in Germany, looks and sounding gorgeous. Violin alone, $1800.





Hiroshi Kono, Japan - German violin. Always come one piece back European wood and perfectly straight grain top. Very powerful sound, beautiful tone. Sounds like $10000 dollar violin. Violin alone, $2400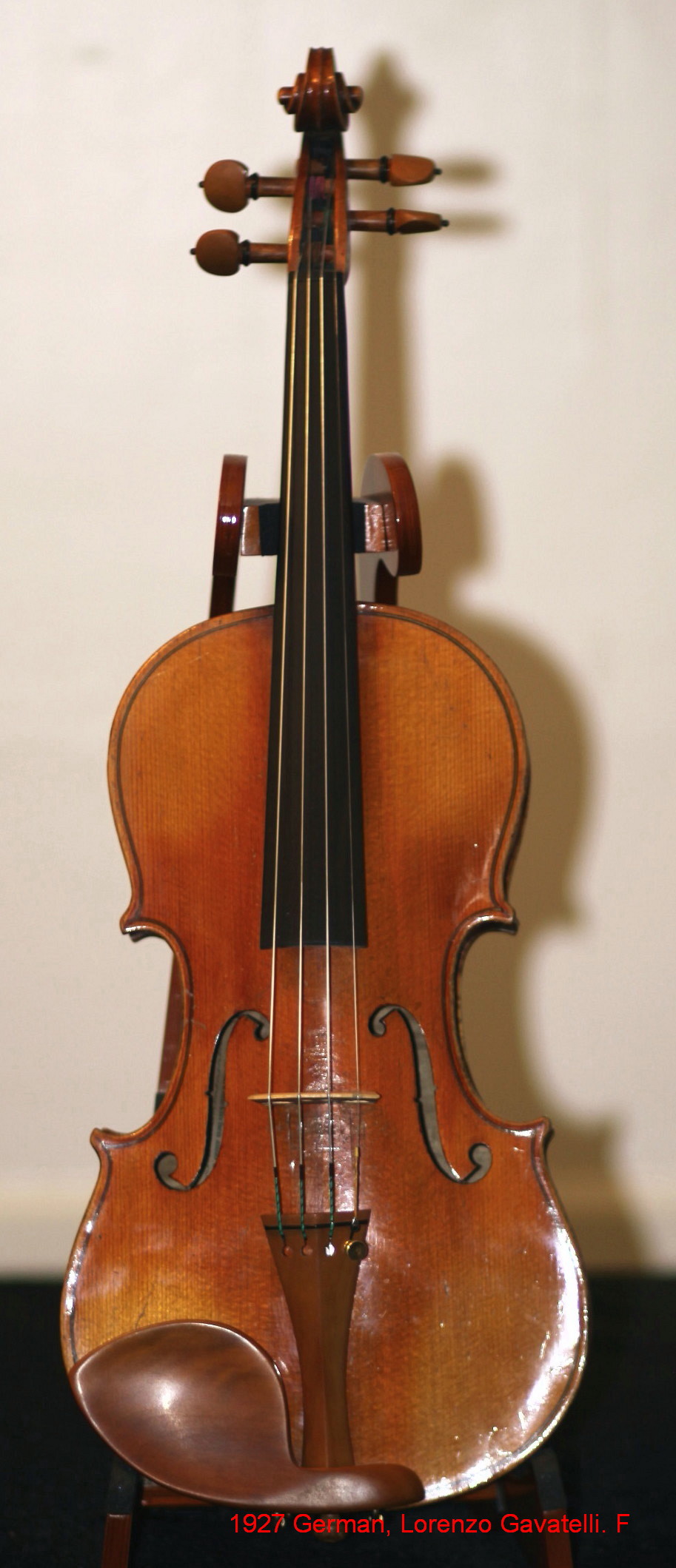 Anton Kruztler 1927 (German) Sold Gavateli 1923 (German) Sold Gavateli 1927 (German) Sold






Johann Pilzer 1897 (German) Sold Copy of Antonius Stradivarius 1890 (German) Sold Neuner and Hornsteiner 1873 (German) Sold





Copy of Strad of 1720 (German 1900) Sold Meinel & Herold 1897 German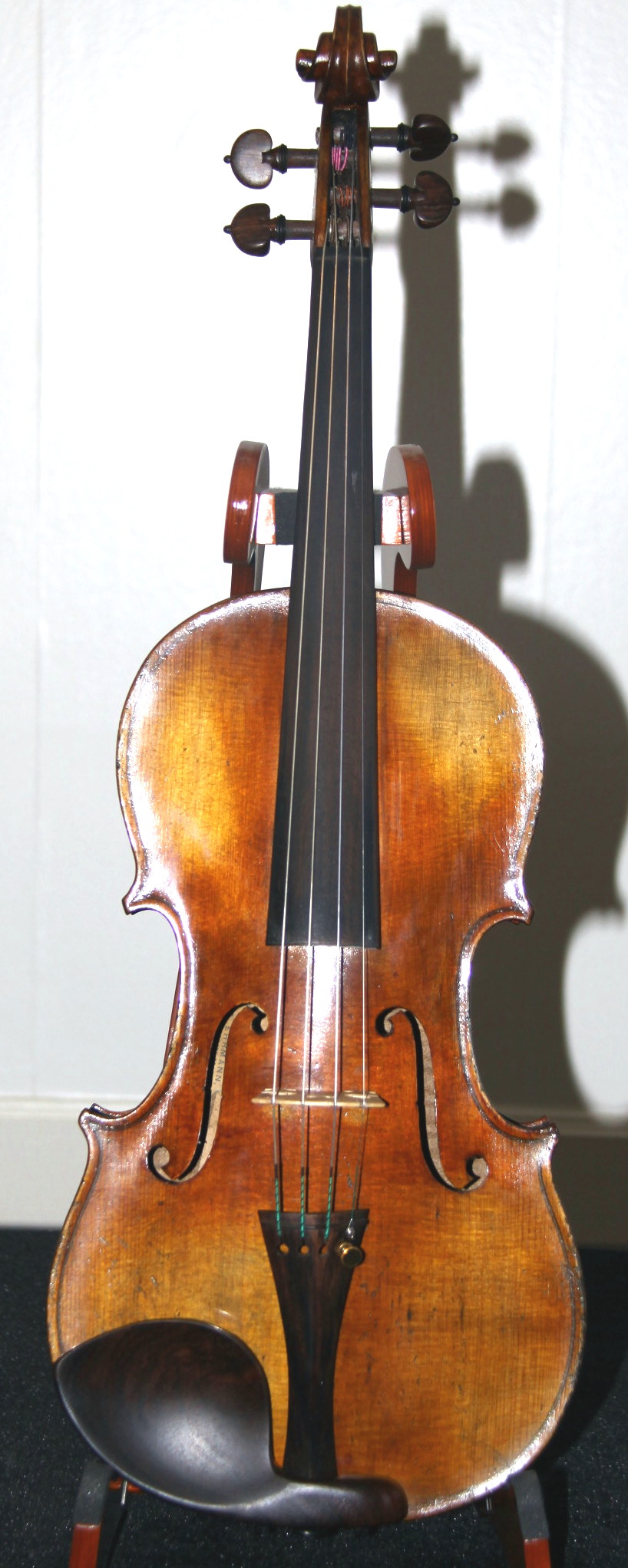 J.T. Lany ( Copy of Strad, French 1890) Sold Old Czech violin 1890 ( Copy of Stad) Sold Heinrich Prell 1893 Sold




J. A. Badder 1904 German Sold J.A.Badder 1893 Sold






Fassauer Ferron 1921 Sold Copy of Guanerious 1890 Sold Johann Kossler 1902 Sold






Alan R. Payne 1967 England Sold Herman Kuntzler 1907 German Sold Otto Rzuickuer 1718 German

Reinholh Geipel Sohn 1863
We recently carry some very nice old European violins include country of German, French and Czechoslovakia. They are in perfect condition. Set up professionally, very easy to play. Sounding fantastic, rich and warm. Many musician use them in professional orchestra. Price range in $2500 - $3000.